Building a Better Future
From forest restoration to reducing our manufacturing footprint, we are striving to become a more environmentally responsible company. Learn more about our philosophy, our projects, our challenges and our path forward.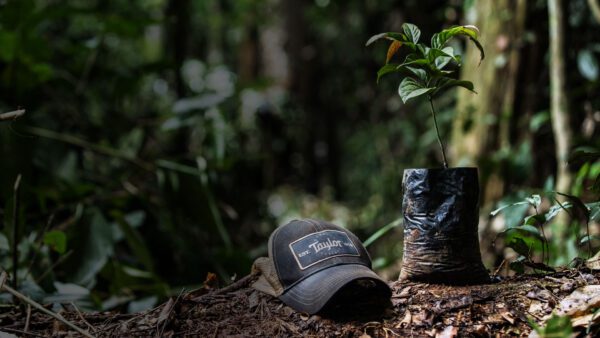 Explore Taylor Sustainability Projects
In The Press
Check out Taylor Sustainability Resources
Peruse our collection of resources, white papers, annual reports and other project information.
Browse Resources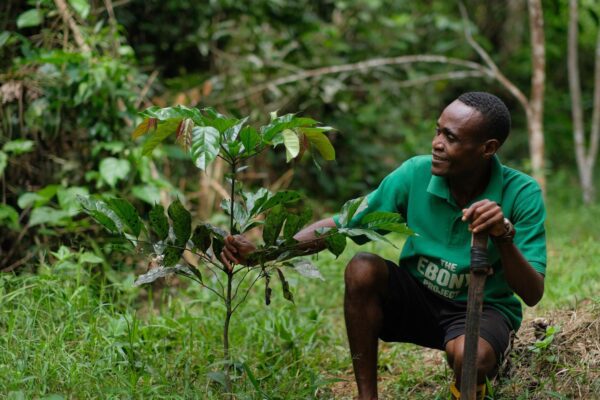 Sustainability Project Updates
D'Addario x Taylor Guitars: String Recycling Partners
Amid a rapidly changing landscape, it's more important than ever to adapt and innovate.

As Taylor's urban wood initiative expands to include red ironbark, Scott Paul explains the value of our work with West Coast Arborists and how eucalyptus trees became so prolific in California.
Awards & Accolades
The innovation-minded publication recognized Taylor's global environmental and sustainability initiatives.

Taylor Guitars was humbled and honored to be inducted along with eight other individuals or organizations at IGIHOF's 12th annual event.