Building a Better Future
From forest restoration to reducing our manufacturing footprint, we are striving to become a more environmentally responsible company. Learn more about our philosophy, our projects, our challenges and our path forward.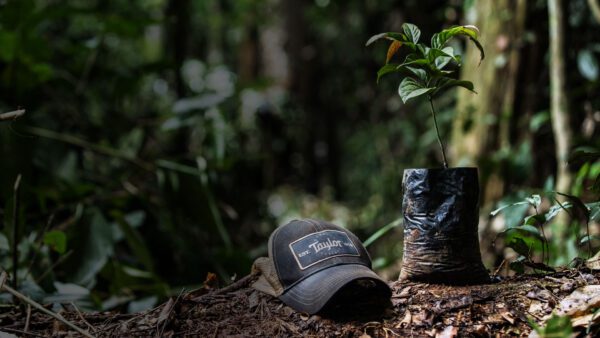 Explore Taylor Sustainability Projects
Media Coverage
Beyond tree planting, the project is embedded in a sweeping venture to enrich rural livelihoods, breed a generation of African scientists, and advance ecological research.
Awards & Accolades
The innovation-minded publication recognized Taylor's global environmental and sustainability initiatives.

Taylor Guitars was humbled and honored to be inducted along with eight other individuals or organizations at IGIHOF's 12th annual event.