Projects
As part of our commitment to responsible environmental stewardship, we've launched several groundbreaking initiatives aimed at safeguarding the future of tree species and forest ecosystems.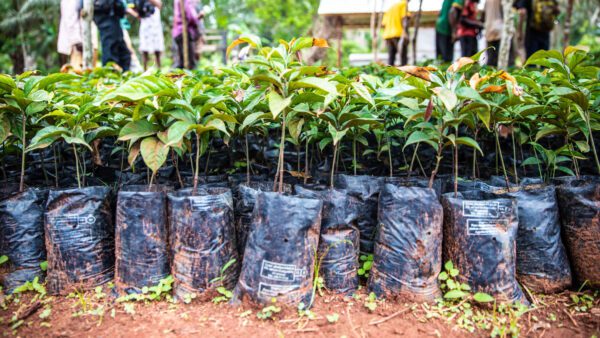 What began in 2011 with Taylor's co-purchase of an ebony mill in Yaoundé, Cameroon, has grown into a pioneering research and restoration project focused on West African ebony.

Our collaborative work as Siglo Tonewoods aims to restore native Hawaiian forests and preserve the future supply of koa for musical instruments.

Making guitars from formerly discarded end-of-life urban trees has the potential to create a circular economy that can support the regreening of city and suburban areas.